Bluejay and I are in Arizona over this memorial day weekend. We are staying with his Aunt and Uncle and have been having a blast! I spent most of my elementary school years in Scottsdale, so I have also been walking down memory lane since we've been here. Yesterday, we saw my old house and school. So fun! I love the TOTALLY different landscape that's here as well. I grew up drawing cacti and mountains and coyote howling at the moon, so they have a special place in my heart. Here's a bit of what we've been seeing and doing.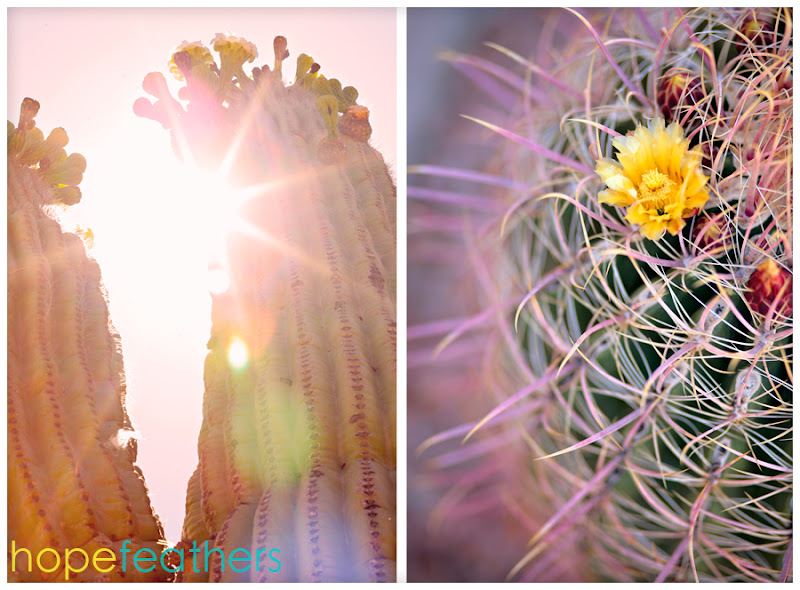 This is Anna, Bluejay's cousin. She is such a doll! She's also been my little buddy this week!
She's been following me around with her little polly pocket pretend camera taking pictures and showing me how cute they are on the pretend LCD screen. Really cute!
Ethan and Anna (Bluejay's cousins) were playing with the hose. Az is HOT! And it was so cute, I couldn't help but take some photos.